Adventures starting here
The snow is already there in Aravis and in the Alps. Good conditions of ski everywhere until 1000 meters.
Find out more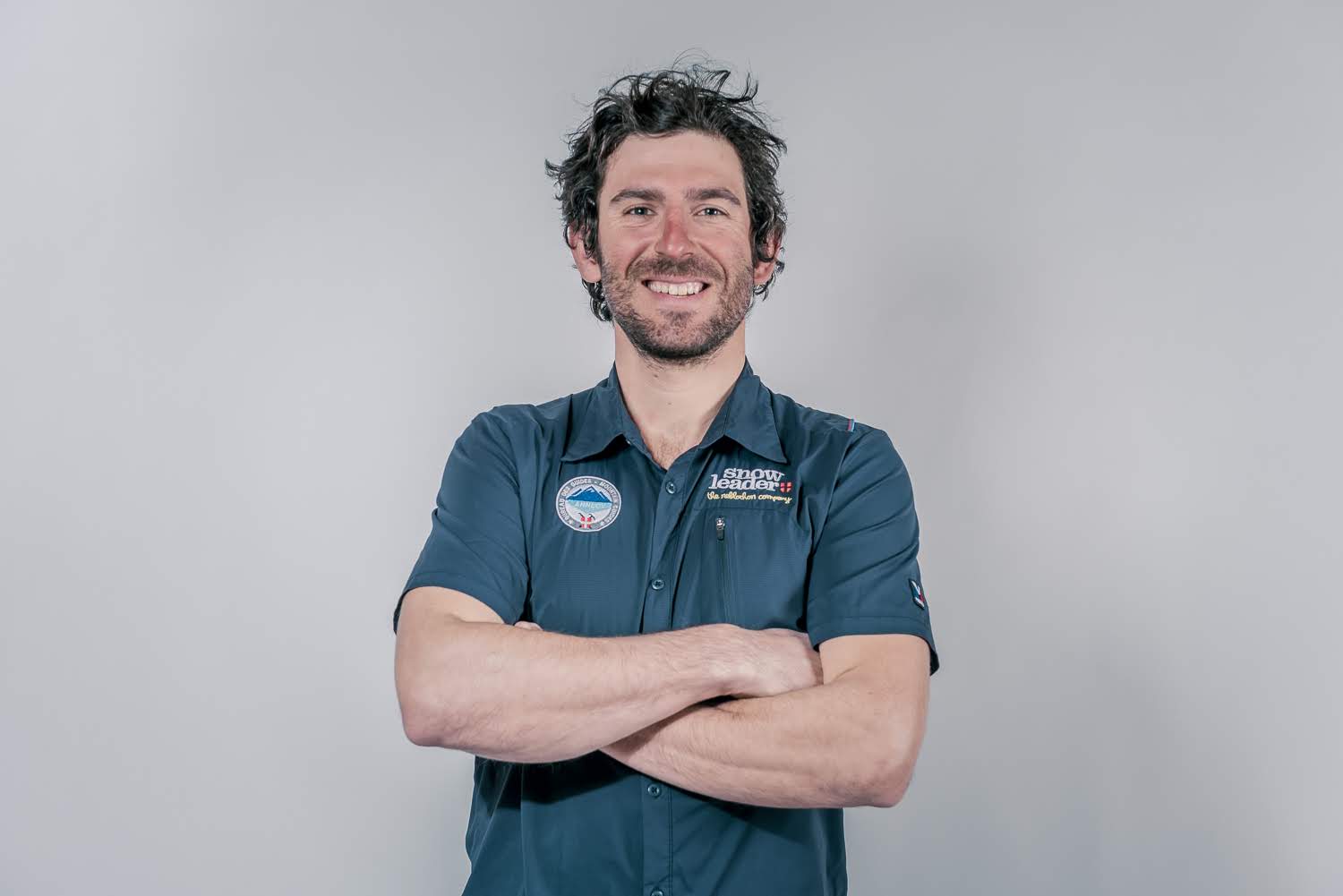 Let's be guide
High mountain guide, a profession but above all a passion.
Graduated in 2013 at ENSA (National School of Ski and Mountaineering) with canyon option in Chamonix Mont-Blanc, I quickly specialized in mountain skiing.
And yet it was by climbing on the beautiful limestone of Aravis that I was able to forge my mountain experience which took me on the most beautiful routes of the Mont-Blanc Massif, Oisans, Valais or to distant destinations such as Norway or Greenland.
Find out more