Adventures starting here
The snow is already there in Aravis and in the Alps. Good conditions of ski everywhere until 1000 meters.
Find out more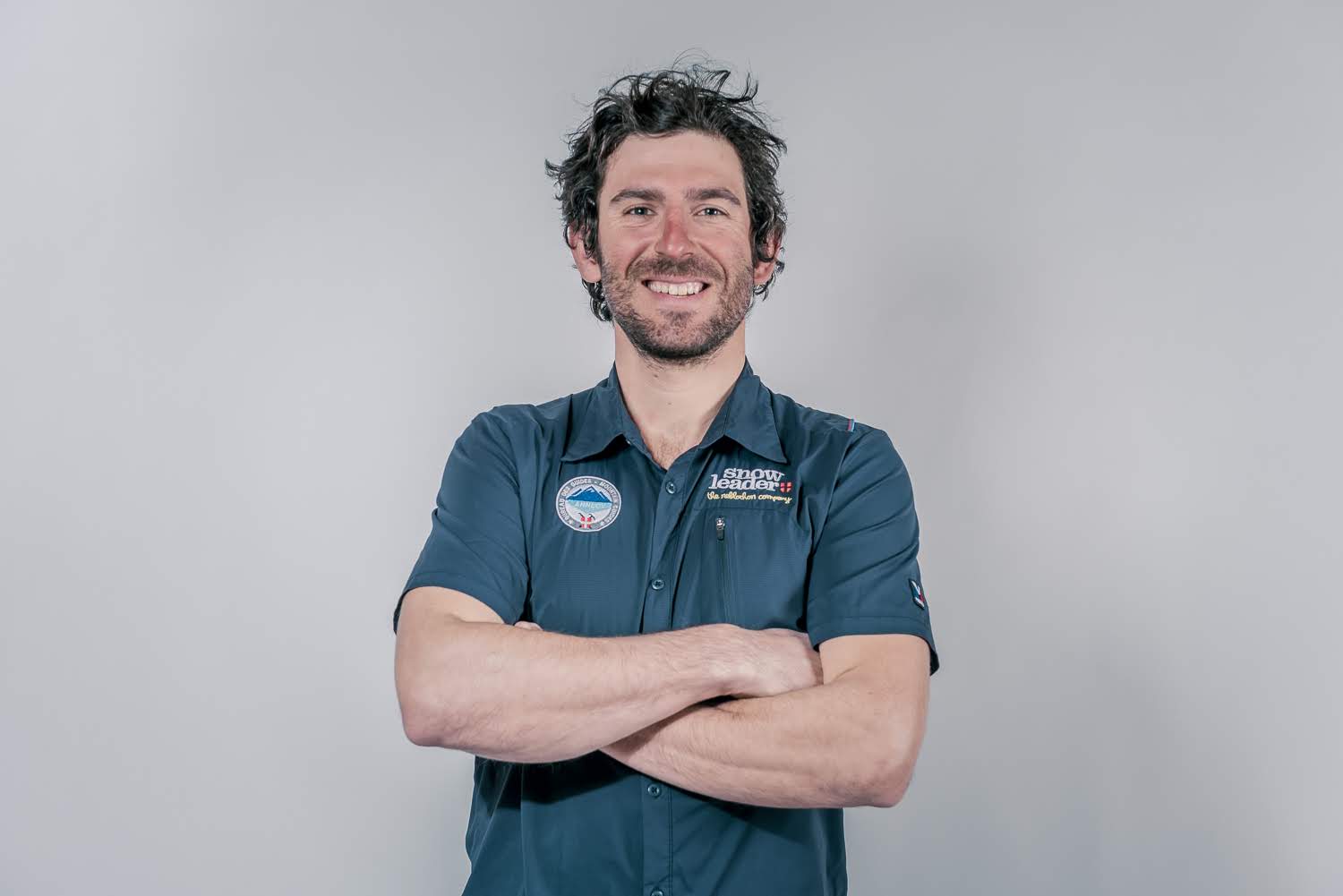 Let's be guide
High mountain guide, a profession but above all a passion.
Graduated in 2013 at ENSA (National School of Ski and Mountaineering) with canyon option in Chamonix Mont-Blanc, I quickly specialized in mountain skiing.
And yet it was by climbing on the beautiful limestone of Aravis that I was able to forge my mountain experience which took me on the most beautiful routes of the Mont-Blanc Massif, Oisans, Valais or to distant destinations such as Norway or Greenland.
Find out more
11 March 2019
Groenland, à la découverte de Kulusuk et du Fjord d'Angmagssalik
Du 15 mars 2019 au 29 mars 2019, nous sommes partis explorer cette île du Groenland qui, en hiver, est prise entièrement dans la banquise, le Groenland ce n'est ni la Norvège, ni l'Islande mais bien une terre sauvage où l'homme n'a pas encore imposé ses artifices à la nature.  Feu flamme pour les Nicos sur les pentes Groenlandaises Il suffit de passer quelques temps là-bas pour se rendre compte que rien n'y est facile car nous sommes à la merci des ...
Read more